---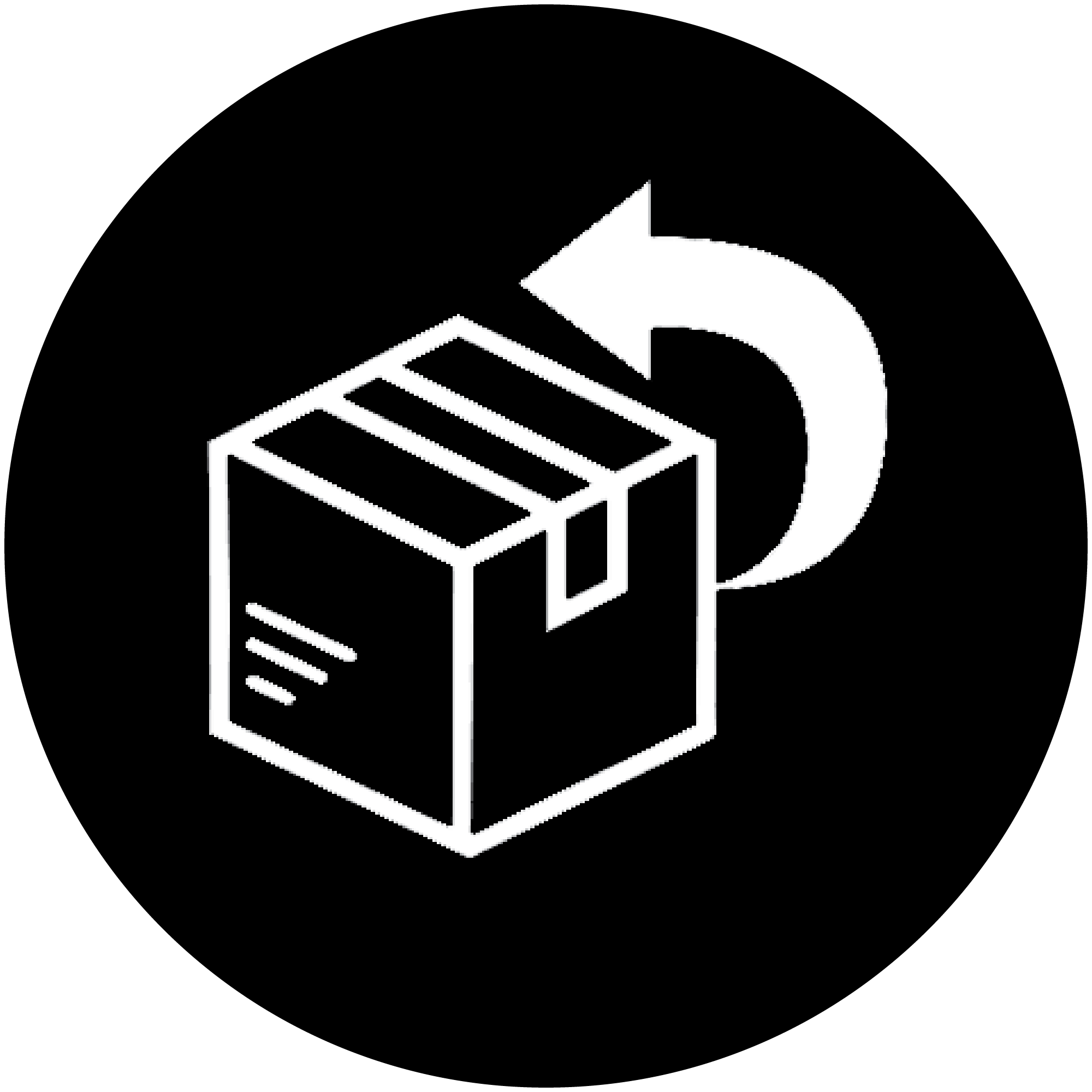 Free Returns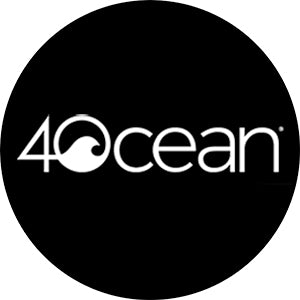 Every Item Removes 1 Pound of Trash from our Oceans in Partnership with 4Ocean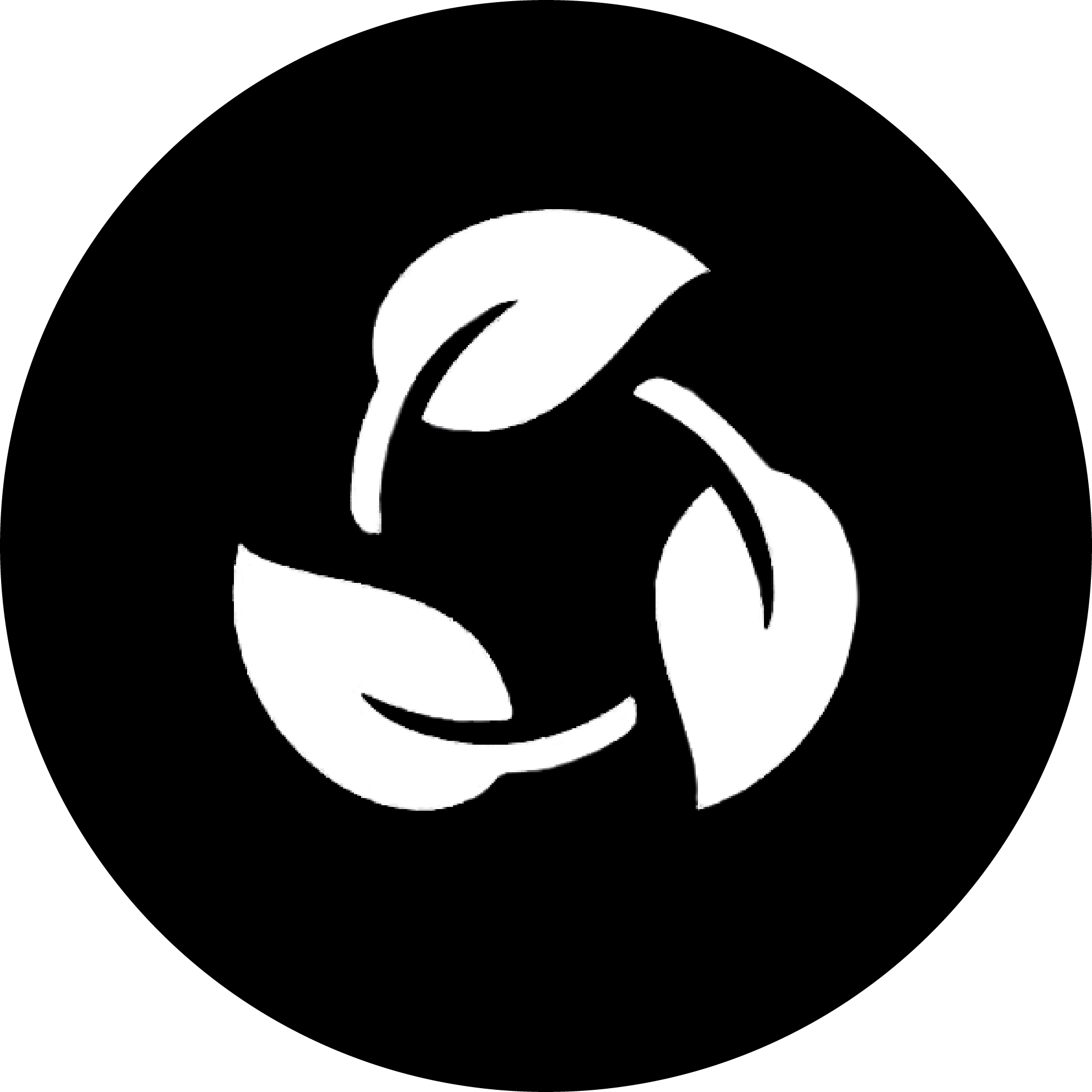 Ships in 100% Compostable Packaging
---
Product details:

Ultra Soft Cotton/Polyester blend
Fleece lined for a warm and super soft interior
Generous Fit
Pre-Shrunk
Tag-less Neck
 Sustainability Details
Every Item Removes 1 Pound of Debris from our Oceans in Partnership with 4Ocean

Ships in 100% Home Compostable Mailer
Zero Plastic Packaging on Hoodies
---
Evaluation.
Honestly everything I looked at through the website was flawless. I'm lost of words of how good all the products I purchased came in. Everything fits, and everything looks great!! Can't wait to order more clothing from your company!! Keep up the GOOD WORK!!
Loves it
The sweatshirt looks and fits great and is everything he wanted. He loves the Jolly Roger design. The color is amazing
The goods
Quality and comfortable! Good recipe
5 stars for sure
Quick shipping nice heavy hoodie lov it
Great Hoodie
I told you guys I would buy one if you put "Coming in Hot" on it.
Thanks I love it, to warm to wear here in alaBAMA just yet but it will be cool soon enough.