---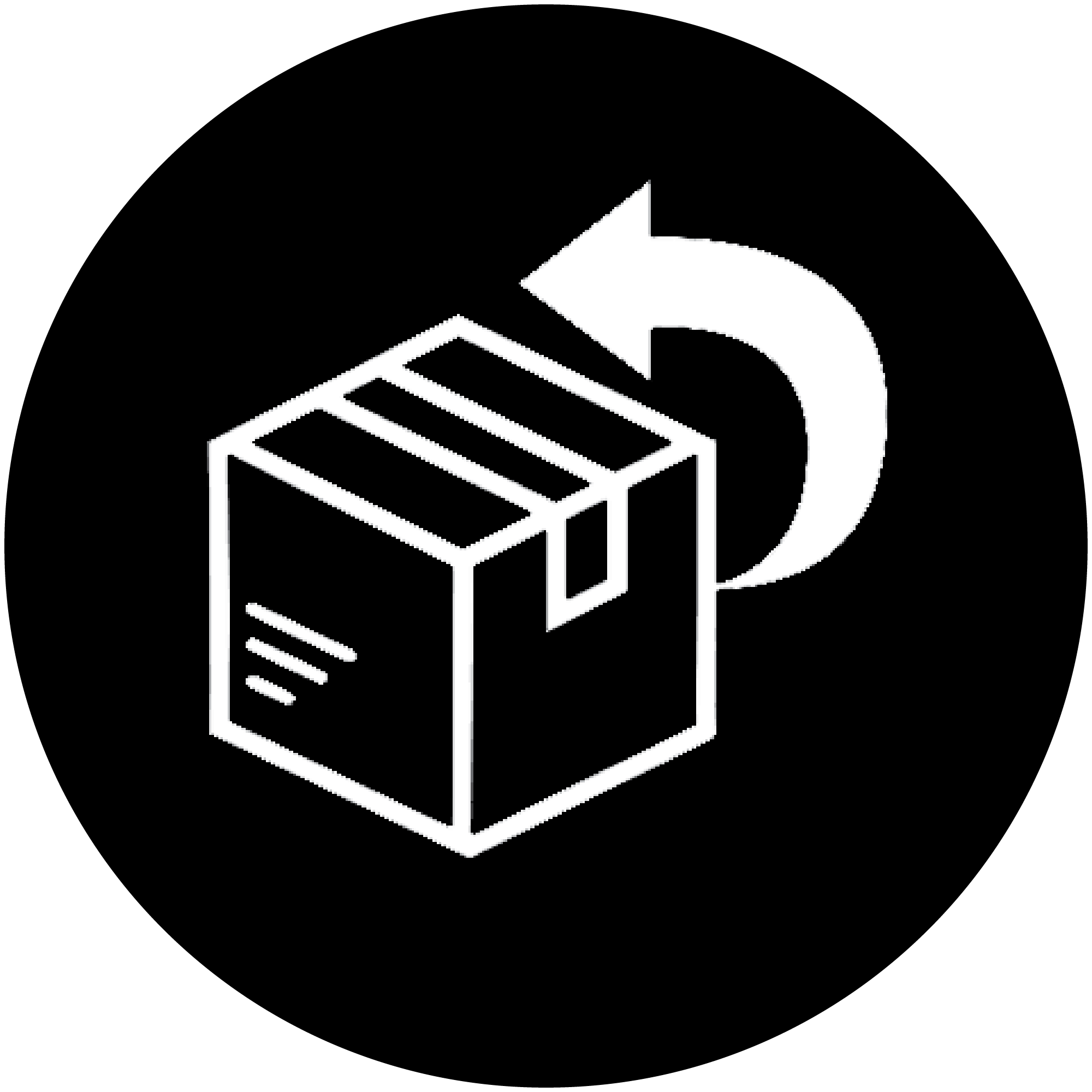 Free Returns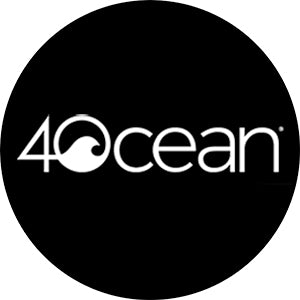 Every Item Removes 1 Pound of Trash from our Oceans in Partnership with 4Ocean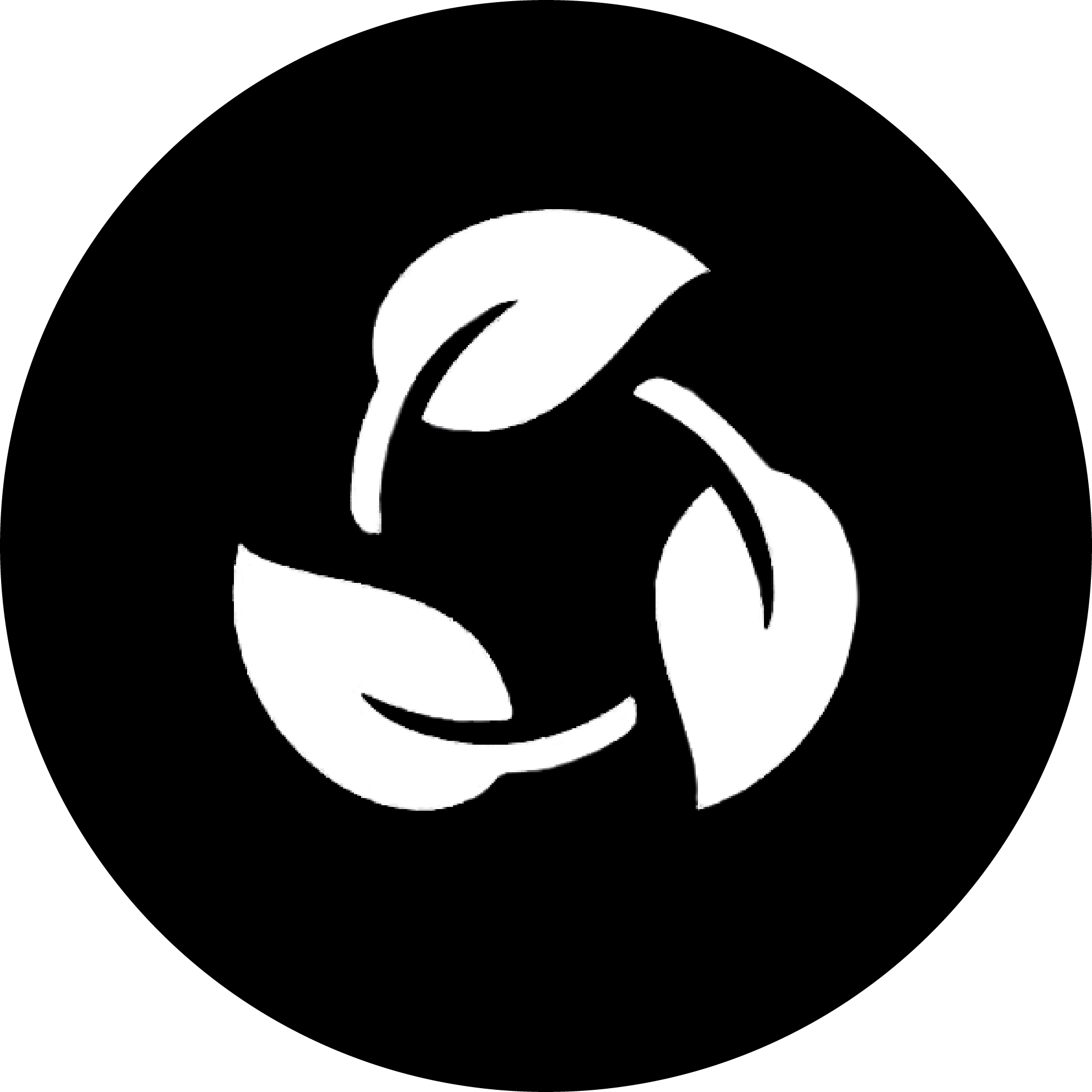 Ships in 100% Compostable Packaging
---
Bring the beach to you with our hand poured & sustainably sourced scented candles! 
 Product Details:
3oz Burn Time is approximately 20 Hours
6oz Burn Time is approximately 40 Hours
Hand Poured in a Reusable Metal Tin with a Wooden Wick
Soy Wax 
Vegan
Candle Scents:
Ocean Breeze: Aquatic, Citrus, and Floral, smells like an misty morning at the beach with a hint of coastal flowers

Island Time: Mango, Coconut, and Bamboo, smells like your favorite coconut surf wax! Juicy mango with a nice coconut accent, just the right balance!

Shipwreck: Amber, Sweet Tropical, and Coastal Plumeria, smells like you're walking along the Hawaiian coastline, very light and pleasant scent. 

---
Shipwreck candle
This candle smells amazing and the wick is super cool too!
Amazing Candle
Bought the Shipwreck scent, and it smelled great.
It smells great.
I bought Island Time and would buy the other ones if they were in stock.
Like PARADISE
This scent is SO GOOD. We got Shipwreck-- it's such a nice tropical smell and not too overpowering. Thank you!
Way better than expected
Best smelling candle I've ever bought. Makes me feel like I'm at the beach.